OGHRE pronounced (/ˈɔ.xre/) is a five-piece metal band from Rīga, Latvia.
Founded in 2012, OGHRE has released 2 full-length studio albums, gained notability and respect in the Latvian underground scene, and received multiple awards & nominations. The two full-length studio albums released to date were both nominated for the Annual Latvian Music Recording Awards (Best Rock/Metal Album 2018 and Best Metal Album 2021).
The band is currently working on the third and concluding album in a planned conceptual trilogy of studio albums. The conceptual themes of the trilogy are three chemical elements that are essential to every living being – oxygen, hydrogen and carbon. Lyrically touching on both chemistry and the nature of the elements itself, as well as transposing the properties of said elements to humanity and human behavior.
Click on the album art to listen.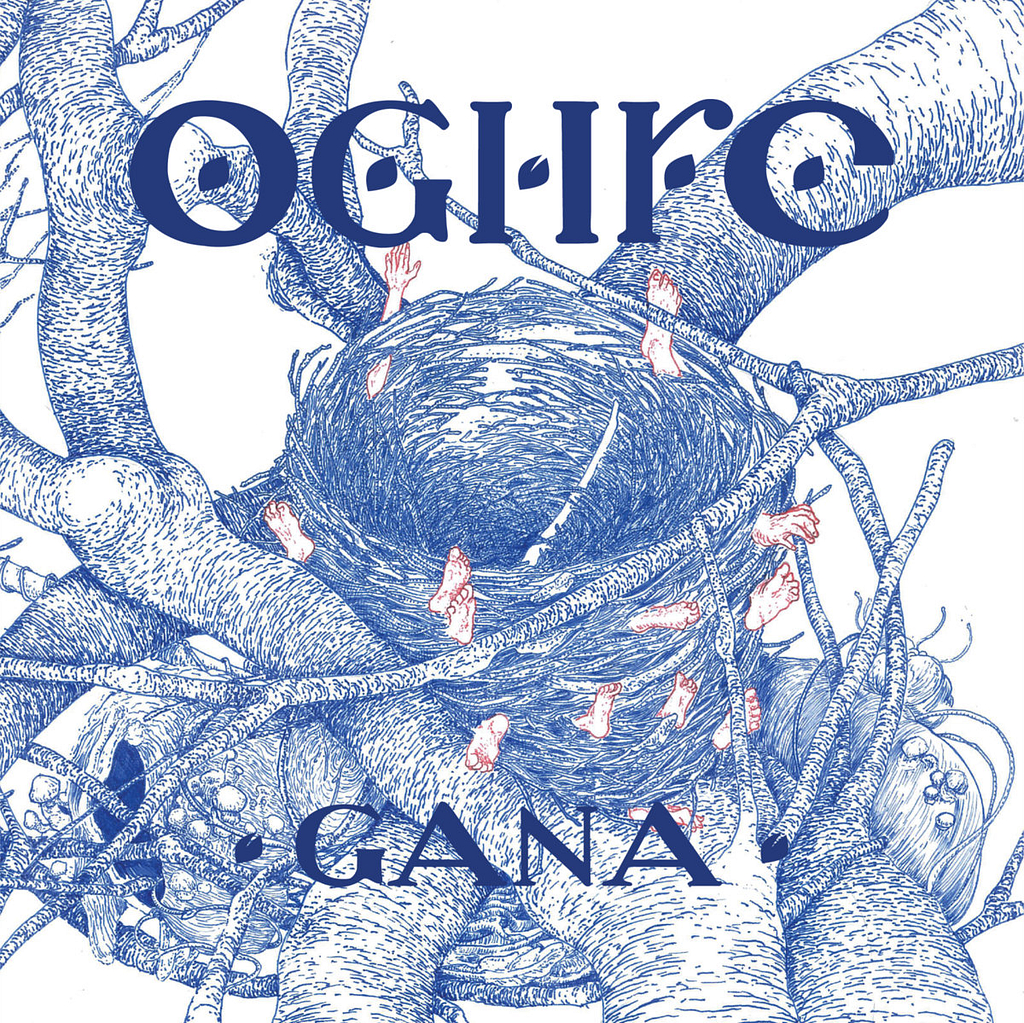 The band's debut album and the first entry in the trilogy, GANA deals with Oxygen, the burning nest representing the chemical symbol "O". An aggressive album, the lyrical themes are flames, pollution and violence. Destruction, anger and leaving only ashes behind. Opens and closes with the sounds of fire crackling.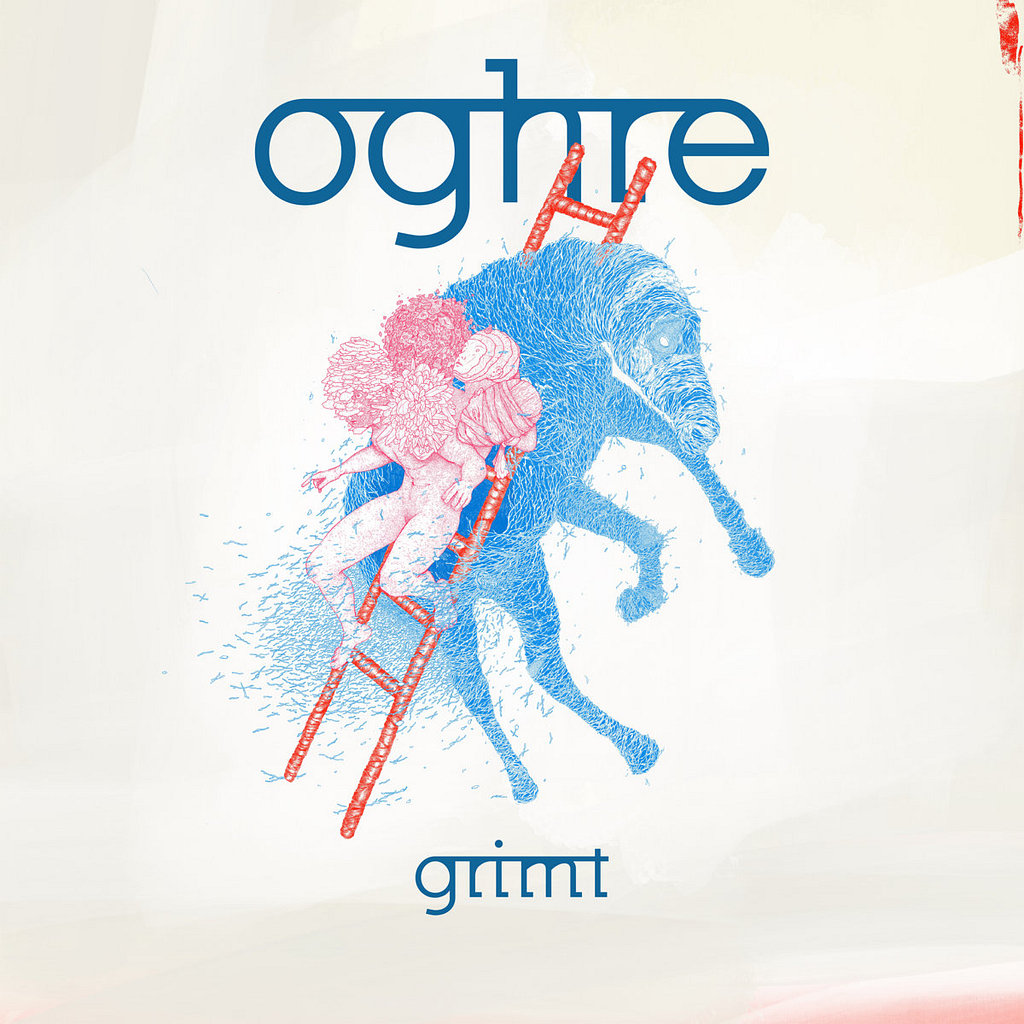 The sophomore entry, GRIMT centers around Hydrogen, the ladder representing the chemical symbol "H". An album of contrasts, the lyrical themes are water, instability, and self-reflection. The changing nature, high and low tides in humanity. Opens with the sound of a singular hydrogen atom and closes with a rushing river.
Click the image to visit the merch store
For all press or booking information please contact us by e-mail:
oghreband [at] gmail [dot] com